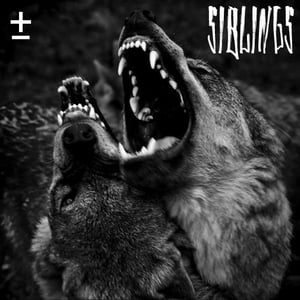 $

3.00 - On Sale
Siblings debut 7". Self released. DIY hardcore punk.
Side A:
1. Bent
2. The Fear
3. Keep Talking
4. Groans
Side B:
1. Head Room
2. Freak City
3. Poser Disposer
4. Short Lived
The record comes with a download code for a digital copy of the album.
*Make sure you give your current mailing address in the comments section as you checkout!
**album art may not match the photo exactly.